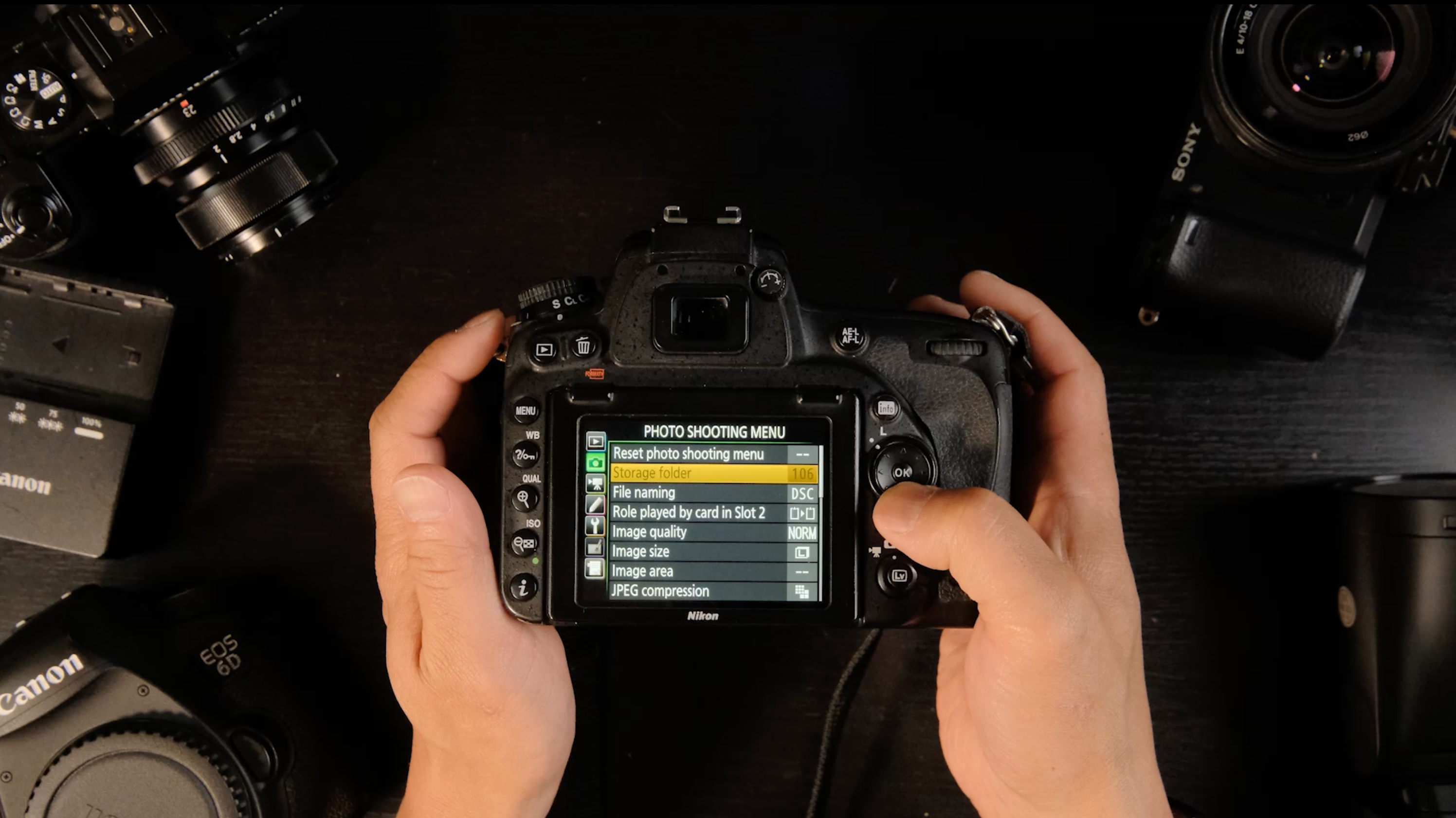 Learn the Gear
Rob will go through the different gear he uses as well as how to set it up different types of cameras including Canon, Nikon, Sony and Fuji for optimal workflow.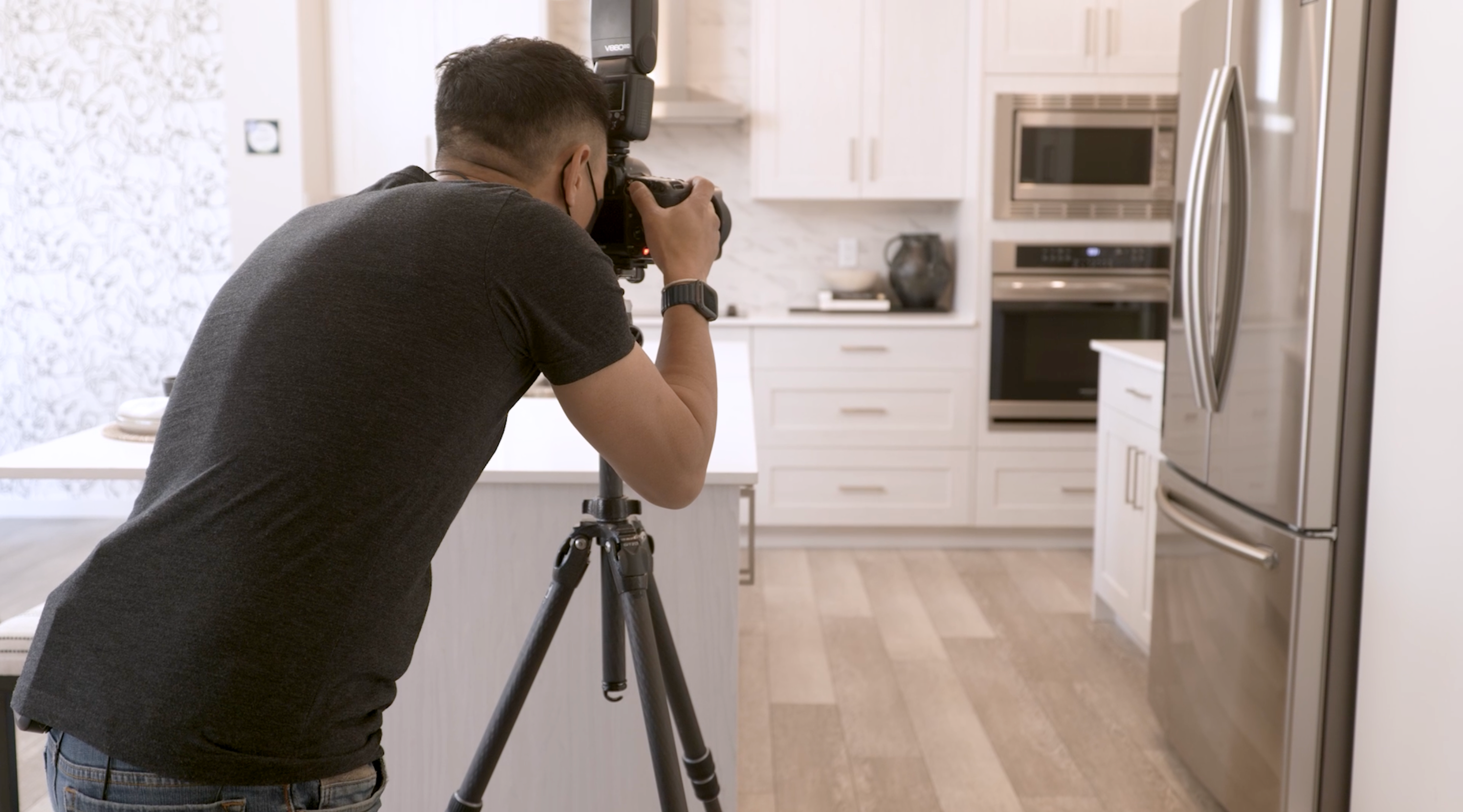 Learn what to Shoot
Start by understanding real estate, then the composition, and finally understanding what and how much to shoot. Real Estate Photography is about creating a set or package of photos.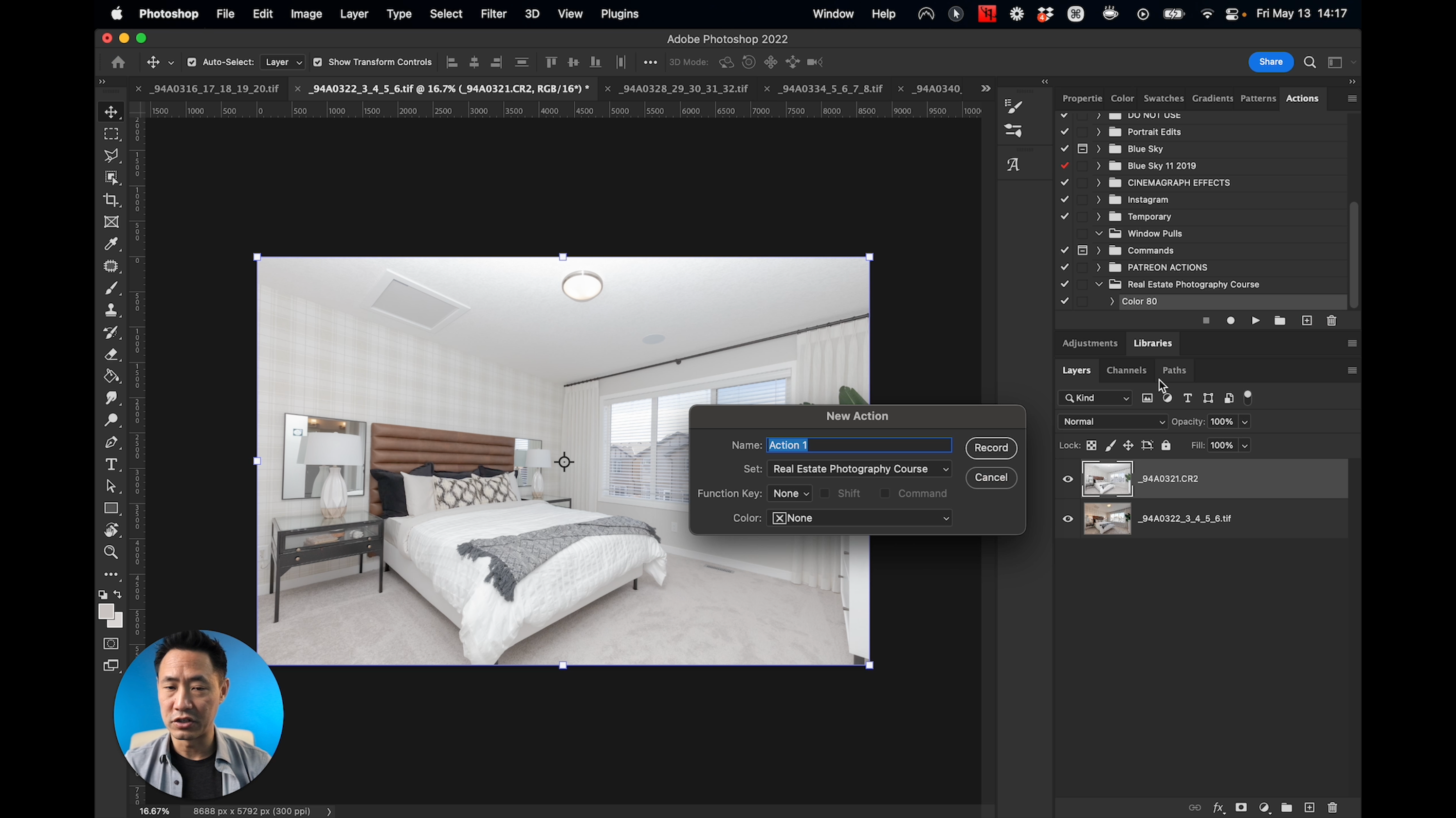 Learn how to Edit
Rob will walk through his work flow from start to finish and help you get setup to do the same. Learn his fast, effective method to creating consistently stunning photos every time.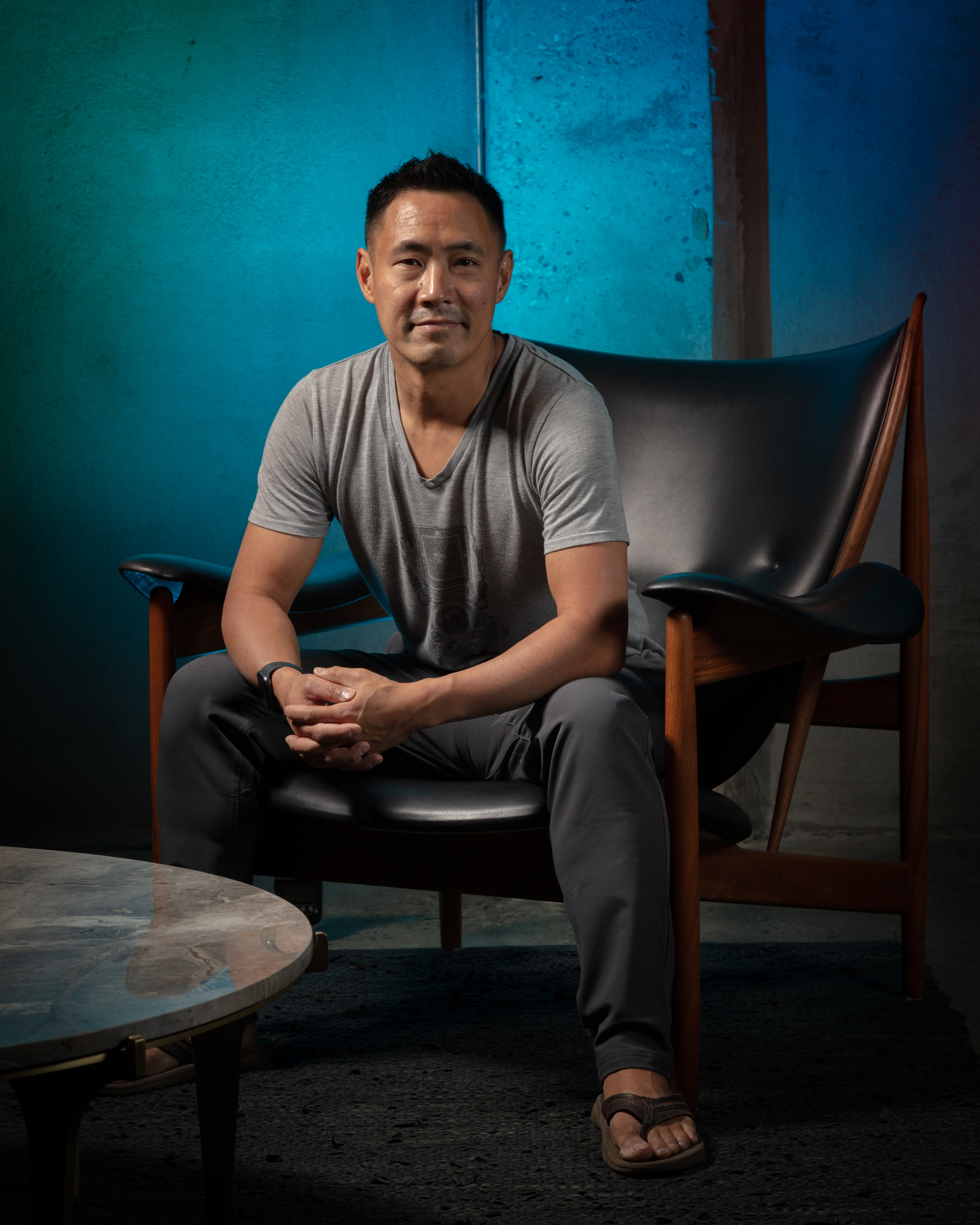 "Let me take you through my tried and tested workflow that I teach to all my photographers."
In 2009 after eight years being a marketing and sales manager for one real estate developer or another - Rob turned his focus onto his true passion of photography. Since then he has taken his love of photography, understanding of real estate marketing and turned it into one of Calgary's most successful and longest operating real estate photography firms with over a dozen staff, hundreds of happy clients and a seven figure revenue stream. Rob now spends his time mentoring other photographers, podcasting, YouTubing, one wheeling, and now he's here to teach you everything he know.