Full Time Real Estate Photographer
Real Estate Photography by Rob Moroto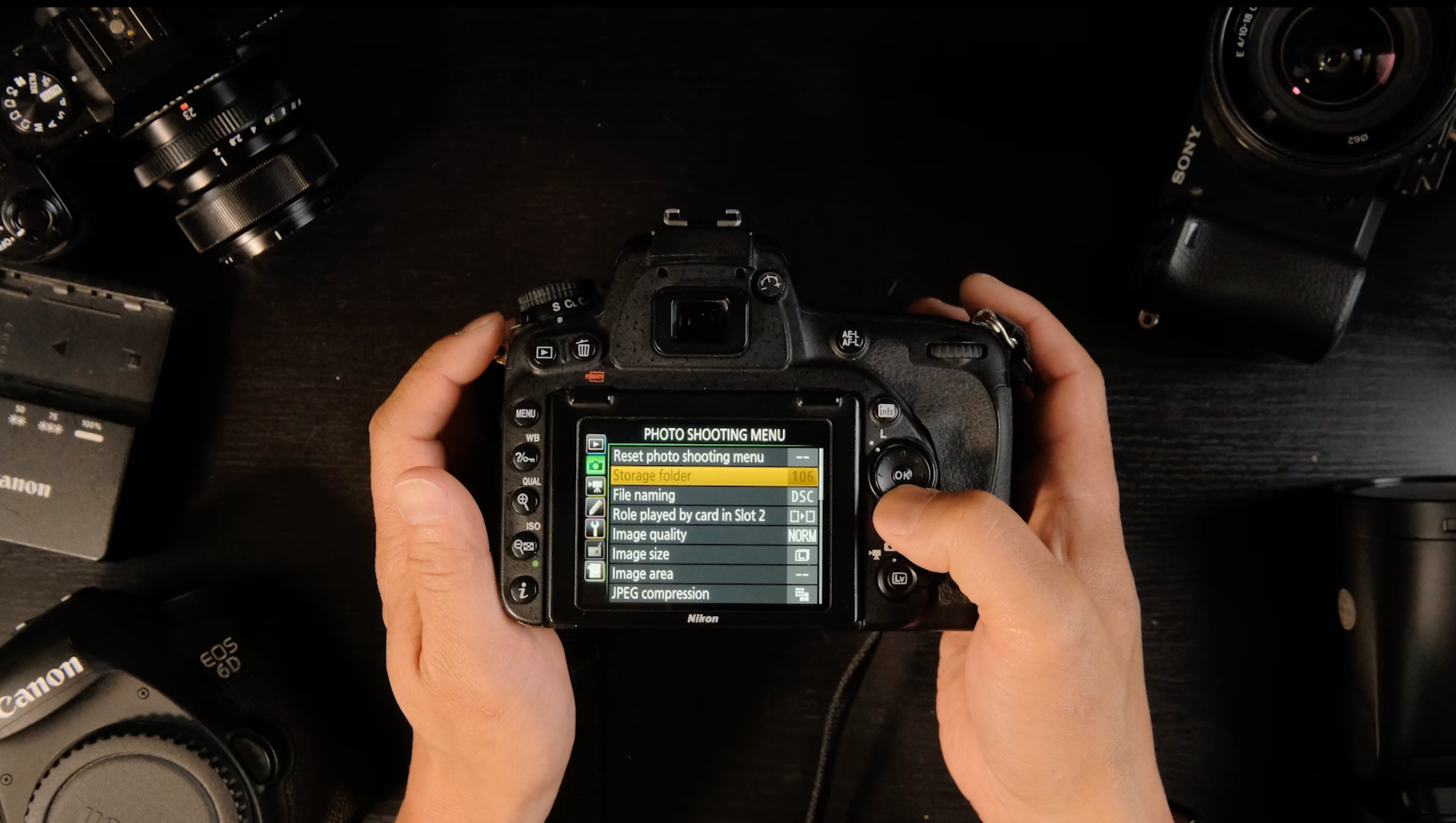 Learn the Gear

Rob will go through the different gear he uses as well as how to set it up different types of cameras including Canon, Nikon, Sony and Fuji for optimal workflow.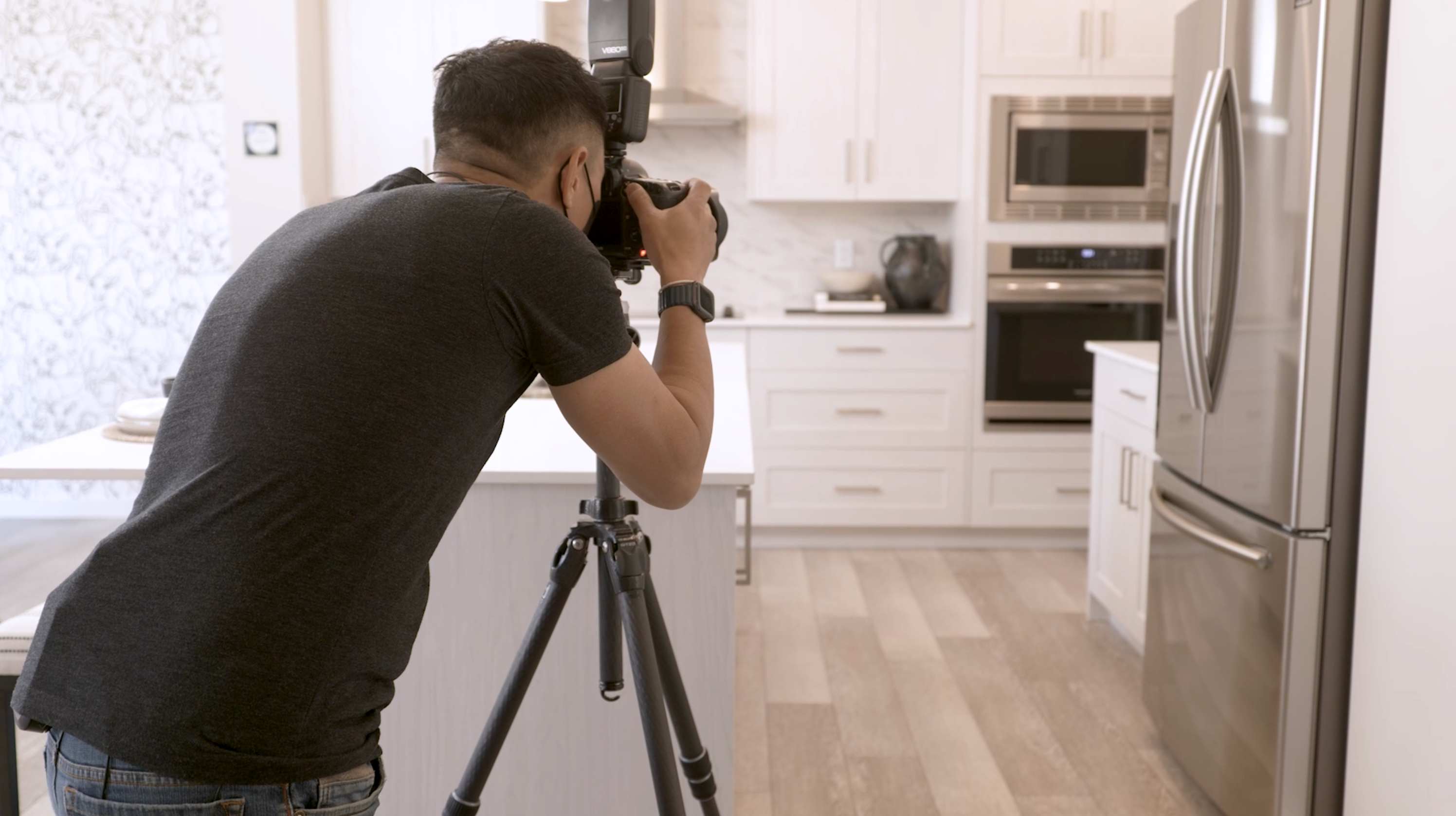 Learn what to Shoot

Start by understanding real estate, then the composition, and finally understanding what and how much to shoot. Real Estate Photography is about creating a set or package of photos.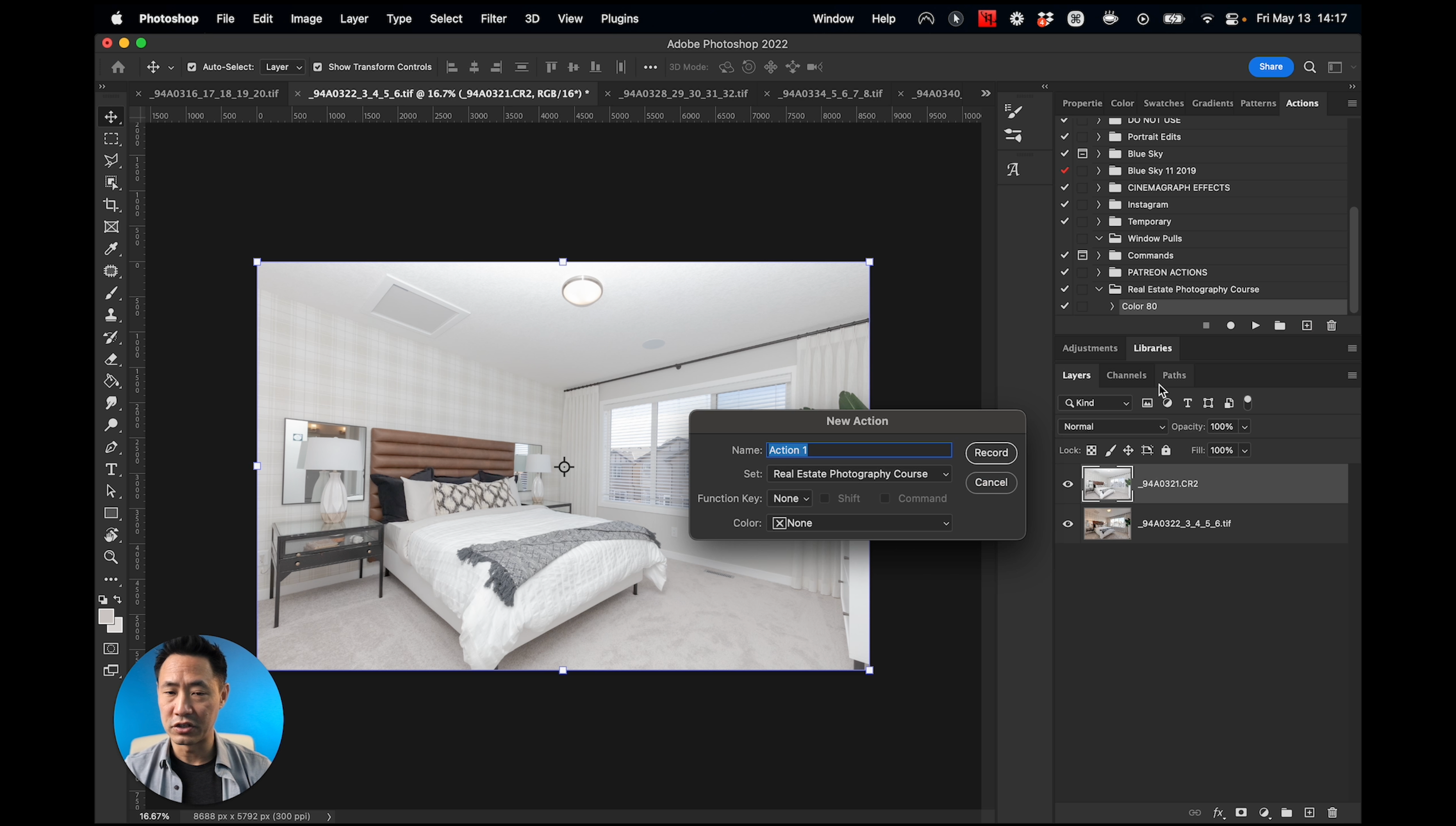 Learn how to Edit

Rob will walk through his work flow from start to finish and help you get setup to do the same. Learn his fast, effective method to creating consistently stunning photos every time.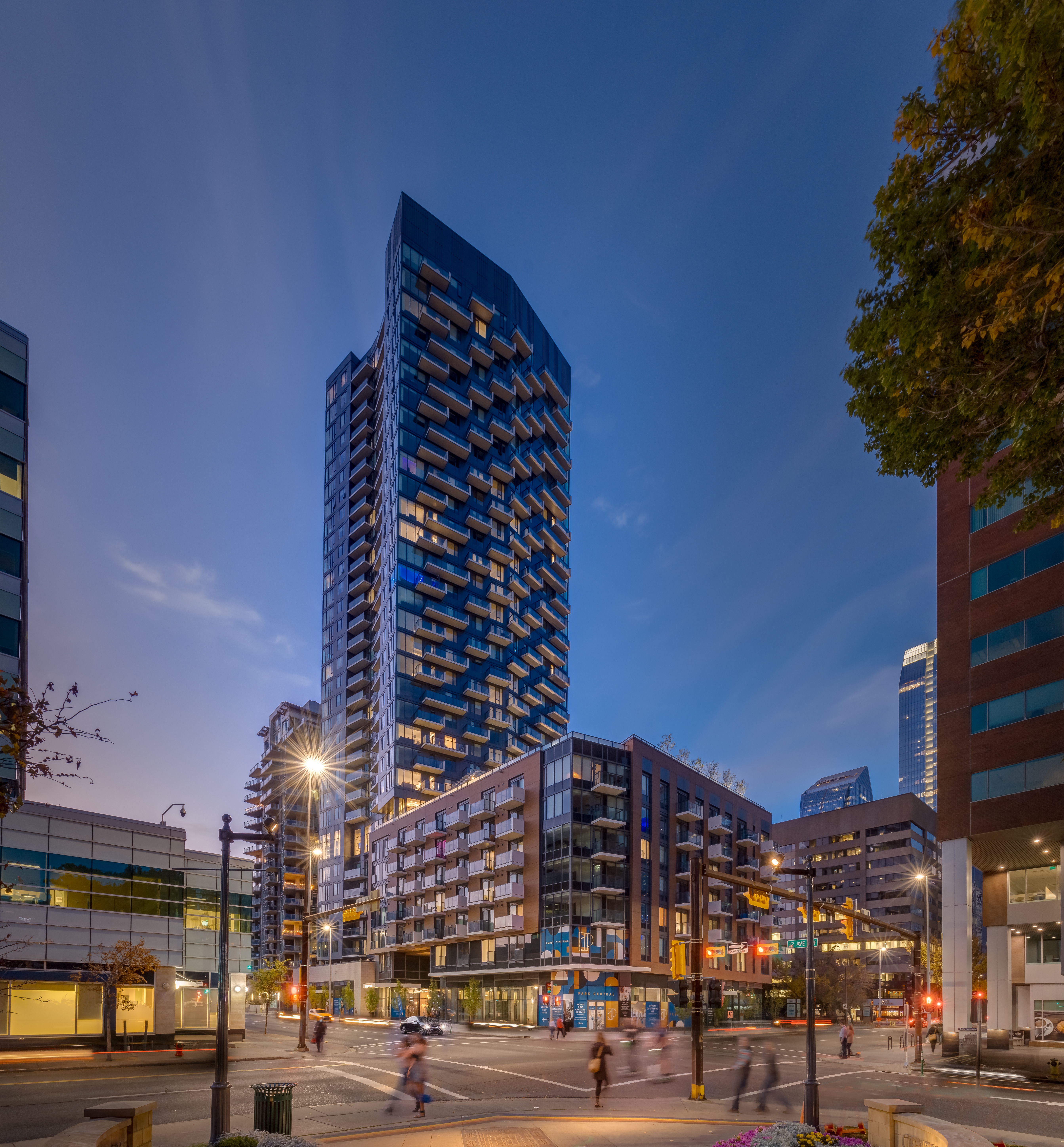 Future Proof
Always Updating!
If we know anything about technology and trends it's that they are always changing and so. we will constantly be updating our course as new versions of software become available, new trends start to appear, and when we find something new and cool that we will share that too!
Your one time course enrolment will get you years of future updates included.
RECENT Additions
Jan 10th, 2023 - Launch
Jan 16, 2023 - Add Xmas Light PS Action
Jan 17, 2023 - Builder Editing Lesson
Jan 20, 2023 - File Storage and Management
Jan 22, 2023 - Using Folders, Collections and Meta Data
Jan 27, 2023 - Processing Twilight
Feb 3, 2023 - Tunnelling
Feb 10, 2023 - Added FIVE TIPS to Marketing Real Estate Photography BOOK
Feb 25, 2023 - BTS at another Show Home
March 2, 2023 - Introduction to Flash
March 6, 2023 - Light Painting
March 9, 2023 - Flambient
March 12, 2023 - Dark Interiors
TOP FIVE TIPS
For Marketing Real Estate Photography FREE BOOK

Forget Social Media, cold calling, google ads and everything else you can think of. These five tips will make sure that your real estate photography business is a success!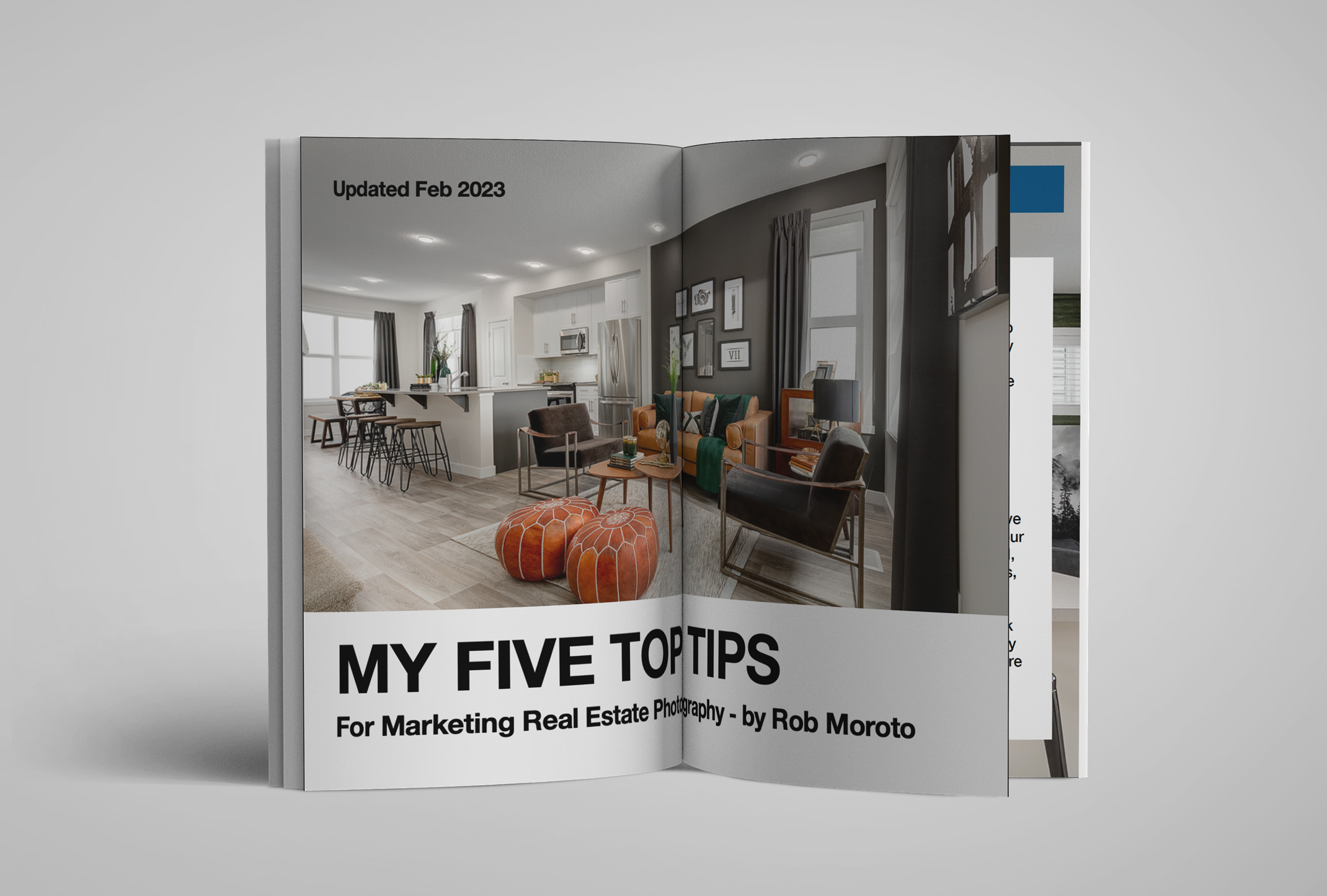 About the Course
I will be walking you through my method of shooting and processing real estate photos. The videos show all the processing being completed on a MacOS based computer but asides from using Option rather than Alt and Command rather than CTRL there is really no significant differences.
I do recommend that you have the Adobe Creative Cloud Photographer's Bundle through ADOBE for Photoshop and Lightroom rather than an old stand alone versions because we will be updating the course as new versions come out and new features get added.